Hurricane Florence
Hurricane Florence is approaching the East Coast as of Thursday.  More then a million people are under mandatory evacuations. Storm surge, torrential rain, and flash flooding are expected throughout the weekend in a half a dozen states. Many of our customers are in the path of the storm and will need the services of their insurance carriers in the days and weeks that follow this natural disaster. Here we have compiled a list of useful numbers to contact state and federal assistance, as well as the contact information to the insurance carriers we partner with.  We hope this helps and if there is anything we can do to help, we can be reached at (888) 611-7467.
(This article will be updated throughout the week as more information becomes available)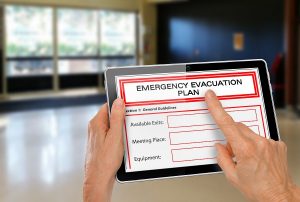 Here is a list of numbers that will come in handy for customers of ours who are in the path of Hurricane Florence.
The Hartford Hurricane Florence Relief Info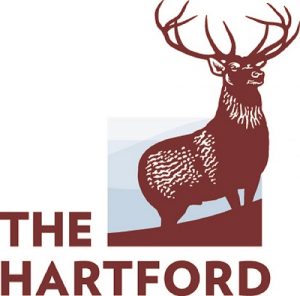 The Hartford, Catastrophe Information Center  (800) 243-5860
https://www.thehartford.com/claims/catastrophe-claims-operation
https://www.thehartford.com/claims/catastrophe-claims-reporting
AmTrust Hurricane Florence Relief Info

24/7 Toll Free Claim Reporting (866) 272-9267
General claim inquires: (888) 239-3909
https://amtrustfinancial.com/claims
https://amtrustfinancial.com/about-us/contact-us
Travelers Hurricane Florence Relief Info

Personal Insurance: (800) 252-4633 (800-CLAIM33)
Business Insurance: (800) 238-6225
https://www.travelers.com/claims/emergency.aspx
Markel Hurricane Florence Relief Info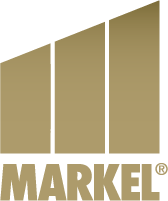 Markel Insurance (800) 431-1270
https://www.markelinsurance.com/contact-us
https://www.markelinsurance.com/hurricane-florence
Philadelphia Hurricane Florence Relief Info

Philadelphia Insurance (800) 765-9749
After hours reporting (800) 765-9749 #3
https://www.phly.com/aboutphly/claims/Default.aspx
https://www.phly.com/rms/blog/HurricanePreparedness.aspx
Berkshire Hathaway Hurricane Florence Relief Info

(877) 212-3838
https://www.bhhc.com/contact.aspx
Employers Hurricane Florence Relief Info

(888) 682-6671
https://www.employers.com/contact-us/policyholders
Progressive Hurricane Florence Relief Info

(800) 776-4737
https://www.progressive.com/contact-us/
USLI Hurricane Florence Relief Info

Corporate Headquarters (800) 523-5545
https://ezpay.usli.com/Policy/FraudWarning/?a=Logon&c=Account
BTIS Hurricane Florence Relief Info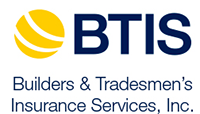 (916) 772-9200 
https://my.btisinc.com/company/contact-us
AIG Hurricane Florence Relief Info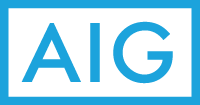 AIG Disaster Claims Hotline at (877) 244-0304
https://www.aig.com/business/business-claims
Metlife Hurricane Florence Relief Info

(800) METLIFE
New Product and Services:  (877) 638-2862
https://www.metlife.com/support-and-manage/contact-us/
Safeco Hurricane Florence Relief Info

(800) 332-3226
State Auto Hurricane Florence Relief Info

(877) SA Claim    (877) 722-5246
https://www.stateautocares.com/florence
Liberty Mutual Hurricane Florence Relief Info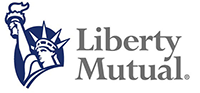 (800) 362-0000
https://business.libertymutualgroup.com/business-insurance
Encompass Hurricane Florence Relief Info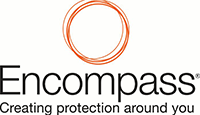 (800) 588-7400
https://www.encompassinsurance.com/claims/catastrophe-claims.aspx
Accident Fund Hurricane Florence Relief Info

(866) 206-5851
http://www.accidentfund.com/contact-accident-fund/
http://www.accidentfund.com/report-a-claim-to-accident-fund/
Amerisafe Hurricane Florence Relief Info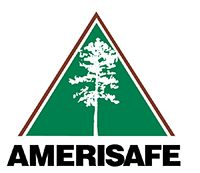 (800) 699-6240
https://www.amerisafe.com/policyholders/report-a-claim/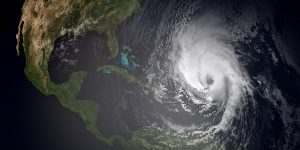 Weather Forecast for Hurricane Florence
National Oceanic and Atmospheric Administration (NOAA)
The Weather Channel
Accu Weather
Federal Government Hurricane Florence Relief Info
Federal Emergency Management Agency (FEMA) (202) 646-2500
https://www.fema.gov/contact-us 
USA.gov Disaster Relief Assistance  To apply for individual assistance: (800) 621-3362
https://www.usa.gov/disaster-financial-help
US Department of Transportation  (202) 366-4570
https://www.transportation.gov/briefing-room/us-department-transportation-resources-hurricane-florence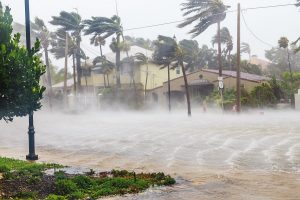 North Carolina Hurricane Florence Relief Info

NC Emergency Management  (919) 825-2500
https://www.nc.gov/emergency-management
https://readync.org/EN/Informed_NatHaz_Hurricane.html
NC Emergency Management Social Media
https://www.facebook.com/NCEmergency/
https://twitter.com/ncemergency?lang=en
South Carolina Hurricane Florence Relief Info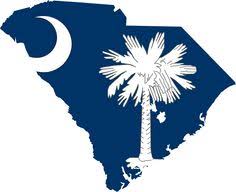 South Carolina Emergency Management Division
https://sc.gov/HealthAndSafety/Pages/EmergenciesAndDisasters.aspx
Road Conditions
http://dbw.scdot.org/RoadConditions/default.aspx
List of emergency shelters
https://scemd.org/stay-informed/emergency-shelters/