Workers Compensation Shop is a part of the Insurance Shop LLC. Insurance Shop LLC was founded in Columbia, Missouri in 2005. We are a national insurance agency that is licensed in all 50 states. We partner with more then 40 insurance carriers to provide fast and easy access to commercial insurance solutions, employee benefits and personal lines of insurance coverage. Whether you are a small business owner searching for general liability or you just bought a new home, we can help you get multiple quotes for coverage all in one place. Our motto is 'We shop insurance so you don't have to'.

Over the course of the next few weeks we are going to highlight several of the carriers we partner with.  Here is a list of the carriers we offer workers compensation insurance through.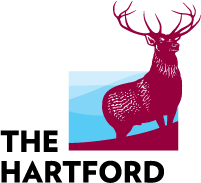 The Hartford, is a United States-based investment and insurance company. The Hartford is a Fortune 500 company headquartered in Hartford, Connecticut.

Travelers is the second largest writer of U.S. commercial property casualty insurance and the third largest writer of U.S. personal insurance through independent agents.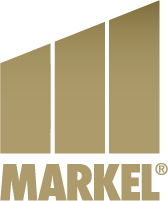 Markel Corporation is a holding company for insurance, reinsurance, and investment operations around the world.

AmTrust Financial is a multinational property and casualty insurer specializing in coverage for small to mid-sized businesses.

Employers is a group of companies providing workers' compensation insurance and services to select, small American businesses. We understand the workers' compensation insurance needs of independent, entrepreneurial business people because we focus on only one type of customer—small businesses.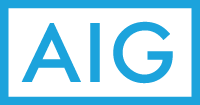 AIG is an American multinational insurance corporation with operations in more than 80 countries and jurisdictions. As of December 31, 2016, AIG companies employed 56,400 people.

MetLife, Inc. is the holding corporation for the Metropolitan Life Insurance Company, better known as MetLife, and its affiliates.

 Progressive
Headquartered in the Cleveland suburb of Mayfield Village, Ohio, Progressive has more than 33,000 employees in almost 400 offices throughout the country.

USLI is a member of the Berkshire Hathaway family of companies, USLI is an A++ rated company that supports its products for small businesses with financial strength and stability.

Philadelphia Insurance Companies (PHLY) headquartered in Bala Cynwyd, PA, designs, markets, and underwrites commercial Property/Casualty and Professional Liability insurance products, incorporating value-added coverages and services for select industries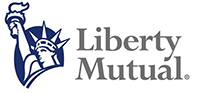 Liberty Mutual Group, more commonly known by the name of its primary line of business, Liberty Mutual Insurance, is an American diversified global insurer, and the fourth-largest property and casualty insurer in the United States.