A Workers Compensation Ghost Policy is a very specific type of insurance policy designed for a business owner to be excluded from coverage when there are no additional employees at the business. This type of policy is designed to meet legal obligations for coverage with the state. A ghost policy is also designed to provide actual workers comp benefits unless the employer hires employees or becomes liable for an uninsured subcontractor. Most commonly, a ghost policy is typically purchased by a subcontractor to satisfy coverage requirements of a general contractor or a business who hires the subcontractor.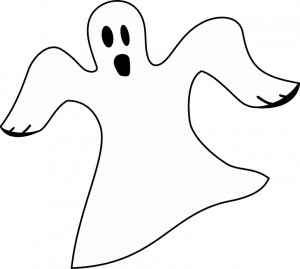 A ghost policy enables a business owner to have a certificate of insurance issued,
A ghost policy can cost a fraction compared to a policy including the owner, and
A ghost policy should provide employer liability protection in the event an employee is hired or a payment is made to an uninsured subcontractor.
A ghost policy is a great choice for small subcontractors who never have employees nor make payments to other subcontractors without insurance. The reason why people buy a Ghost Policy is to provide proof of insurance coverage, through a certificate on insurance, for requirements to a contract they are operating within. Many businesses and general contractors require proof of insurance as a requirement for a contract offer.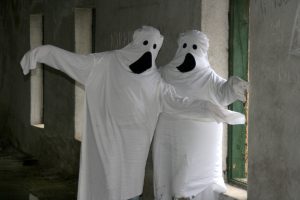 How Does a Ghost Policy Work?
A ghost policy typically costs between $750 and $1000 annually depending on the state the policy is issued. The policy has no payroll calculated into the premium and excludes all owners from the policy. In order to elect this type of coverage a business owner must select to be excluded from coverage on the Acord 130 Form. Again, they can only elect to do so it they are the only employee associated with the business for the entire policy period.