Great News Announced about Workers Comp Rates Next Year
Tennessee Workers Compensation Rates 2019 are going to be dramatically better. This past week, Julie Mix McPeak, the commissioner of the Tennessee Department of Commerce and Insurance (TDCI) approved a 19 percent decrease in recommended pure premium rates.  This filing is a result of a recommendation by the National Council on Compensation Insurance (NCCI) for 2019.
Tennessee Workers Compensation Rates 2019
Tennessee Workers Compensation Rates 2019 have decrease for the sixth year in a row. The 19% decrease comes after a 12.6% decrease in 2018 and a 12.8% decrease 2017.  All of these decreases are in addition to the fact that Tennessee had workers comp rates that were the 30 least expensive rates in 2016 and 22 least expensive in 2014.  These rankings are according to the 2016 Oregon Workers' Compensation Premium Rate Ranking Summary.  This is a study done by the state of Oregon every two years to determine what each state pays for workers compensation insurance. Tennessee should be even lower on this list when the list comes out in early 2019.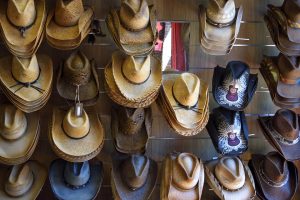 Why are the Decreases Happening?
Lower Tennessee Workers Rates 2019 are credit to several factors.  Reforms to the workers compensation system were enacted in 2013 that improved the entire system.  Since these changes have been enacted, lost cost reductions have decreased more than 48%. Significantly lower workplace injuries have contributed to the decrease in premiums.  This decrease in workplace injuries has contributed to lower lost-time claims by employees resulting in less costs to the insurance carriers within the system.  Additionally, according to NCCI both indemnity average cost per case and medical average cost per case have remained "relatively stable" in recent years after adjusting to a common wage level. This means the amount the insurance carriers have had to pay for medical costs to injured workers has decreased significantly.