Idaho Businesses should expect to pay 6.2% less for Workers Comp in 2020
In October of 2019, the Idaho Deparment of Insurance announced a 6.2 percent overall rate change to Idaho workers' compensation insurance pure premium rates. These workers comp rates will go in to effect as of January 1, 2020. This proposed rate change was implemented after a recommendation by the National Council on Compensation Insurance (NCCI).
The Director of the Idaho Department of Insurance, Dean Cameron said, "We are pleased to announce this reduction, a move which will benefit Idaho businesses, their employees and the economy in general. The decrease in the 2020 workers' compensation rates reflects continued improvement in our state rating factors, including a slight decline in both the frequency of claims, and the average cost of those claims."
Idaho Workers Comp Rates 2020 are declining and this is great news for the business community throughout the state. Frugal business owners should look for additional ways to save more when purchasing workers compensation and all other forms of commercial insurance.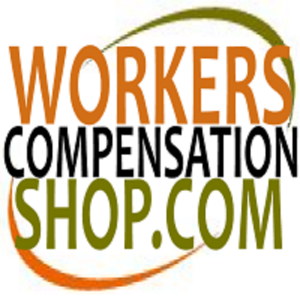 Workers Compensation Shop is an independent insurance agency founded in 2005. The goal of Workers Compensation Shop has always been to find out of the box solutions to small businesses of all types in all 50 states. Over the past decade and a half, the agents at Workers Compensation Shop have developed relationships with a few dozen insurance carriers. This vast network of carriers give the agents at Workers Compensation Shop the ability to shop your policy around and make the carriers compete for your business. If you are looking for a better value when renewing your commercial insurance package, let us shop insurance so you don't have to. Give us a call today at 888-611-7467.